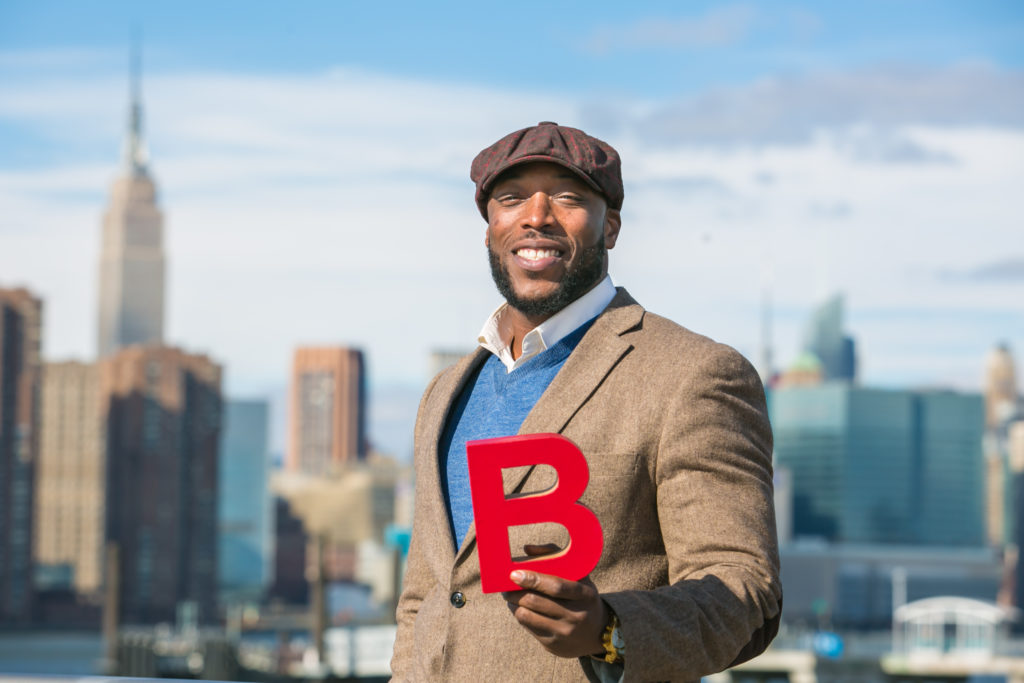 The Spring Bank Green Checking Account
Climate Week 2019, New York City. Thousands of delegates, environmentalists, and conscious consumers engaged in hundreds of panels, events, Sustainable Development Goal (SDG) action-oriented gatherings. Our friends at the Center for Social Innovation hosted the closing Climate Week event, "The Marketplace of the Future," where fellow B Corp Carbon Credit Capital—the NYC-based company that helped us become carbon neutral—showcased their global projects, including the one we support in the Amazon.
Climate Week NYC presents an annual, collective opportunity to stand for the future of our planet. And we invite you to integrate this momentum into your daily life. How? By moving your money to an ethical bank. Why? Because traditional financial institutions invest in oil, mono agriculture, logging, and other industries that contribute to our current climate crisis. You may be unknowingly supporting their investsments if you don't know exactly where they put their—aka your–money. We encourage you to find out. Set-up a meeting with the lending team or CRA officer at your bank. Ask them to provide a list of their investments in the last five years. If they are working to shift their portfolio, like us, this is a good sign.
One of the steps we've taken in our journey is to offer a Green Checking account. It's our completely paperless personal checking account with zero maintenance fee options and no overdraft fees. All you need is an email address, and your monthly statements are sent to you electronically. And, when you access your Green Checking account through the Spring Bank mobile app, you have 24/7 access to your money without printing or recycling statements ever again.
You can trust that when you bank with us, we invest your dollars back into the community. As a mission-driven, ethical bank, and the first B Corp bank in New York City, we work hard to support the community through small-dollar consumer loans and small business microloans. It's our part in building an inclusive economy and a healthier planet.
Open a Green Checking account today. Learn about our journey to carbon neutral and what it means to be an ethical bank. Read 3 Ways to Know If You Deposit Your Money in an Ethical Bank. Check out our recent 2019 Best For The World Award from B Lab.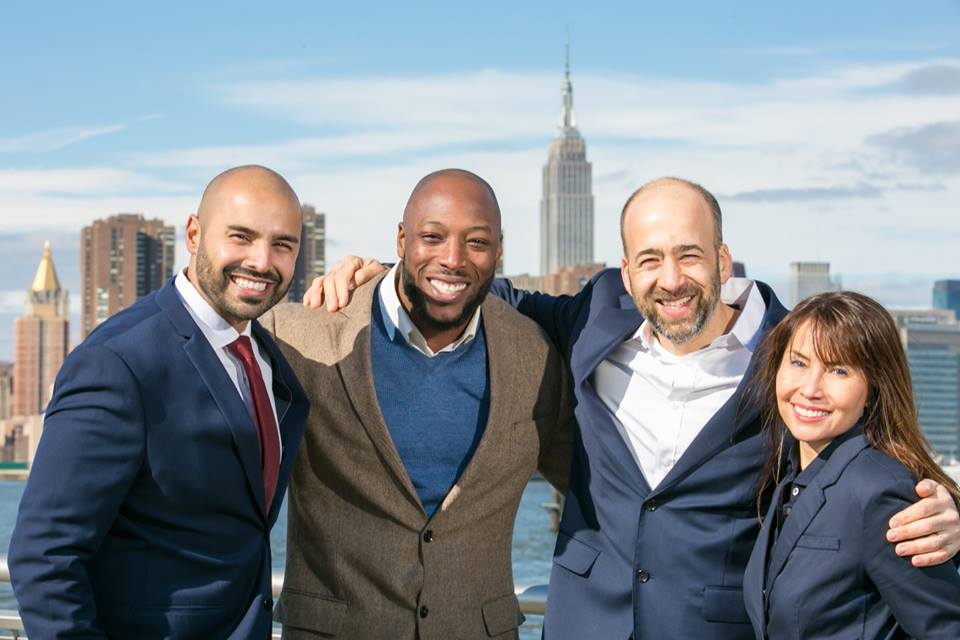 Happy 2019 from Spring Bank
Happy New Year!
It's that time of year when we reflect on the previous 12 months and set new intentions for the year ahead. Hopefully, nurturing your financial health is top of your list! Savings is key to growing financial security and freedom. Allocating even five or ten dollars a week to your monthly budget for savings results in a couple of hundred dollars a year. But, the reality is that most Americans can't cover a $1,000 emergency. According to 2018 studies by Bankrate and as reported by CNBC, 65 percent of Americans save little or nothing. They also predict that 1 in 3 of us will struggle to make ends meet during retirement. Part of our mission at Spring Bank is to help our clients not only "make it," but build long-term wealth. The hardest part is getting started, but as Josefa Ruiz, our Harlem Branch Manager, puts it: "There's no better time than the beginning of the year to set financial goals and develop the habit of saving."
To kickstart your practice of savings, Josefa offers four easy tips you can implement now:
Add Your Name as a Line Item in Your Budget: "The same way you pay your rent and your utility bills, pay yourself," says Josefa. "Paying yourself today is your investment for your future. I suggest starting with $50 a month but budget an amount that's reasonable according to your income."
Save As You Pay Off Debt: "Saving and paying off debt are not mutually exclusive. Make a clear goal to pay off your credit cards and loans—and simultaneously contribute to a rainy-day savings account as you do so that you don't then use the credit cards to cover unexpected emergencies," says Josefa. We suggest trying the easy-to-use tools via our partner, Happy Mango, to track and monitor your budget.
Use a Club or Vacation Savings for Short-Term Goals: "I always encourage my clients to take advantage of our high savings rates and our unique Club and Vacation savings accounts—which many banks don't offer. You can use this type of account to gradually save for a trip, the 2019 holidays or anything you'll need money for in ten months to a year. You start saving now, and in about ten months we send you a check with your total deposit plus interest."
Always Match Your Employers 401(k): If your employer offers to match your 401(k) contribution, take full advantage of this benefit as it is essentially free money. "If they don't offer a 401(k), open an IRA and have it directly deposited from your paycheck. Speak with your accountant about the right type of IRA account for you and a reasonable monthly contribution to long-term, retirement savings."
Most importantly, says Josefa, is to set clear goals. If paying off your credit cards is your priority, create a timeline and a pay-off plan. Assess your foreseeable 2019 expenses—a new computer, car repairs, a down-payment on your first home—and start saving. As our financial counseling partner, Neighborhood Trust Financial Partners, puts it, "reaching your savings goal is a marathon, not a sprint." No matter how much you start with, start.
Read here for more information about our Club and Vacation and IRA savings accounts and our high-interest savings rates or contact Josefa at our Harlem Branch at 718.879.5110 or Heidy De La Cruz at our Bronx Branch at 718.879.5000. They'd be happy to answer your questions and help you achieve your 2019 savings goals.
Wishing you and your family a very happy and prosperous 2019!
Sources: Bankrate and CNBC: 65% of Americans save little or nothing—and half could end up struggling in retirement
Tools & Partners: Happy Mango; Neighborhood Trust Financial Partners
This is an Advertisement