Community Chest Savings
Interested in applying now? Please fill out the form below and go through our online application process.
You Save. We Give.
You Save. We Give. Our Community Wins. As you save we donate to a local nonprofit organization. Each quarter, we add up all that you've saved, and we make a Spring Bank donation based on a percentage of the balances to nonprofit organizations. It's easy and fast to Apply Community Chest Savings Account today.
Community Chest Savings Account Benefits
Zero Maintenance Fee Options | Bank Donates to Local Nonprofits | We Offer Competitive Rates
Schedule an Appointment
Ready to grow with us? Come in and talk to one of our account managers to see how we can help. You can open a checking account, apply for a loan, open an IRA account and much more. Use the form below to schedule an appointment: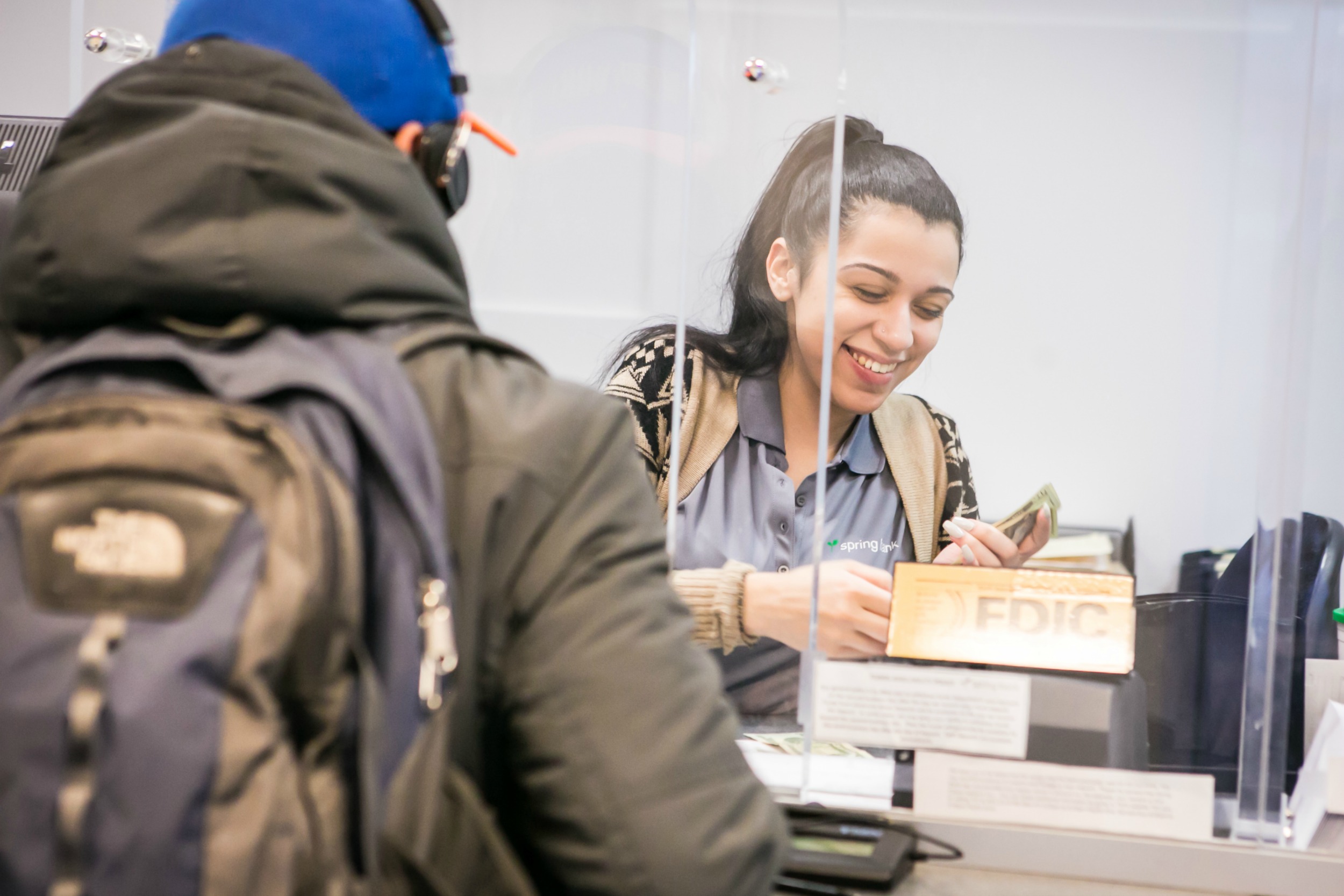 Have any questions? Stop by a branch or call us at (718) 879-5000.
Our Promise
We don't take it lightly that you trust us with your money. When you become a Spring Bank Customer, you have direct access to our branch managers, lending teams and community partners. We believe you deserve this personal attention and every person on our team is committed to your financial health. In fact, the best part about working here is getting to know our customers and their families. You'll soon find out that you are far from a number here. On the contrary, you become part of the Spring Bank Family. We can't wait to get to know you.